In 2019, the Needs Assessment identified and analyzed existing early childhood data and reports and collected new data from a variety of sources. The Needs Assessment team gathered state, regional, and local data by conducting surveys, focus groups, and interviews with Nebraska stakeholders, including families, childcare providers, and statewide leaders. In the first year of the renewal grant, the Needs Assessment explored previously unaddressed questions and began examining shifting needs due to COVID.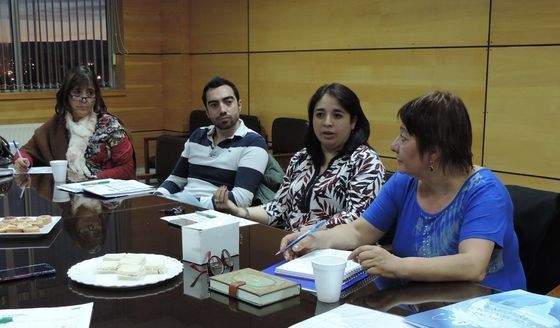 Needs Assessment Guiding Principles
The statewide needs assessment for Nebraska's Preschool Development Grant is grounded in four guiding principles:
1. Focus on families
Allow families across Nebraska to inform the state about the strengths and challenges in their communities

Address what services are available and what families encounter when they look for and receive services
2. Focus on communities 
Collect data from communities across Nebraska to capture the availability of services and families' needs at regional and local levels, with the ability to aggregate findings at the statewide level.
3. Build on existing work 
Utilize existing assessments, reports, surveys, and data to quantify Nebraska's early childhood system's successes and opportunities.
4. Engage with stakeholders throughout Nebraska