Welcome Nebraska families. We know that your children are your highest priority, and we are here to work with you to build a high-quality early childhood care and education system that is accessible to all families, that offers excellent care for your children, and that is cost effective. Nebraska relies on the men and women who make up the workforce, but they, in turn, rely on a system of care where parents can trust their children are well cared for. Every year Nebraska families suffer direct income losses of $489 million due to a shortage of the childcare they need, and those losses directly impact businesses and the state tax base (First Five Nebraska, Bottom Line study).
---
Why We Need You as Partners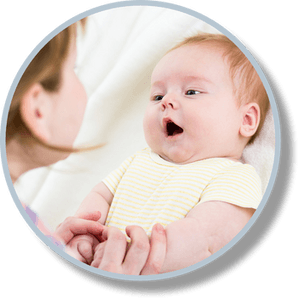 Research shows that brain connections needed for many higher-level abilities, such as motivation, problem solving, and communication, are formed in a child's first five years.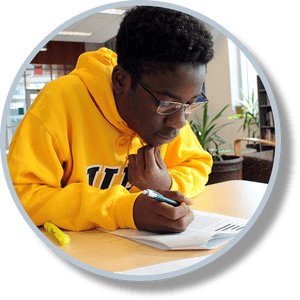 Children who attend pre-K are more advanced in pre-reading, pre-writing, and pre-math skills than children who have not participated in early care and education programs.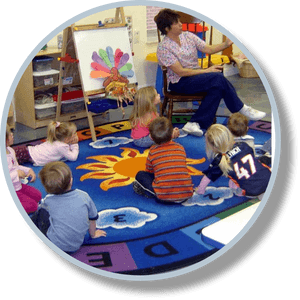 A lack of quality childcare not only affects families' bottom line, but also has a negative impact on the local business economies and area tax bases that help communities thrive.
A Strategic Plan Working for Parents
Nebraska's Strategic Plan was created and continues to evolve in order to provide high quality early childhood care and education to all families. The Plan outlines initiatives that seek to provide access to families that have traditionally encountered barriers in securing quality care. In addition, the initiatives working under the Plan are partnering with parents to come to a mutual understanding of what quality care looks like and to utilize that understanding in structuring a system that represents that definition of quality. Nebraska, like many other states, has areas that lack care facilities and lack the local support systems necessary for quality care. The Plan therefore focuses on creating collaboration across the state and building alignments from the state to local levels so that communities have the quality care they need and deserve.
Here are some of the ways the Nebraska Strategic Plan is working for families:
The Nebraska Child Care Referral Network allows families to search for licensed caregivers in their area based on a number of criteria. It also provides information on interviewing prospective providers, on disciplinary actions against providers, on subsidy, and more.

Communities for Kids helps build local provider networks through funding Early Childhood Community Coordinators and by working with them to assess the areas needs and to implement plans for addressing care needs.

Help Me Grow provides resources for children's growth and developmental issues, including a helpline and the ability to ask professionals specific questions.

Ready Rosie provides "milestone moment" videos that help parents and providers collaborate on working with children attain important developmental benchmarks.

Step Up to Quality encourages licensing and the professionalization of the early childhood system by offering incentives to caregivers who enroll in the system.
You can learn more about specific initiatives funded by the the Preschool Development Grant and other resources available to support families by visiting the web pages provided here.