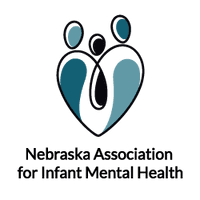 The Nebraska Association for Infant Mental Health has joined with the Alliance for the Advancement of Infant Mental Health, an internationally recognized certifying agency for the field to offer four levels of certification to a wide range of practitioners from providers and home visitors to licensed child psychotherapists. Endorsements will help to further professionalize the field of Infant Mental Health and to fill gaps in the state for families who seek social, emotional, behavioral, and cognitive input for their young children. Certifications will help to heighten provider awareness of infant mental health issues and will create bridges from care settings to trained professionals that can assist families.
Infant Mental Health Endorsements
Infant Mental Health Associate

Infant Family Specialist

Infant Mental Health Specialist

Infant Mental Health Clinical, Faculty, or Policy.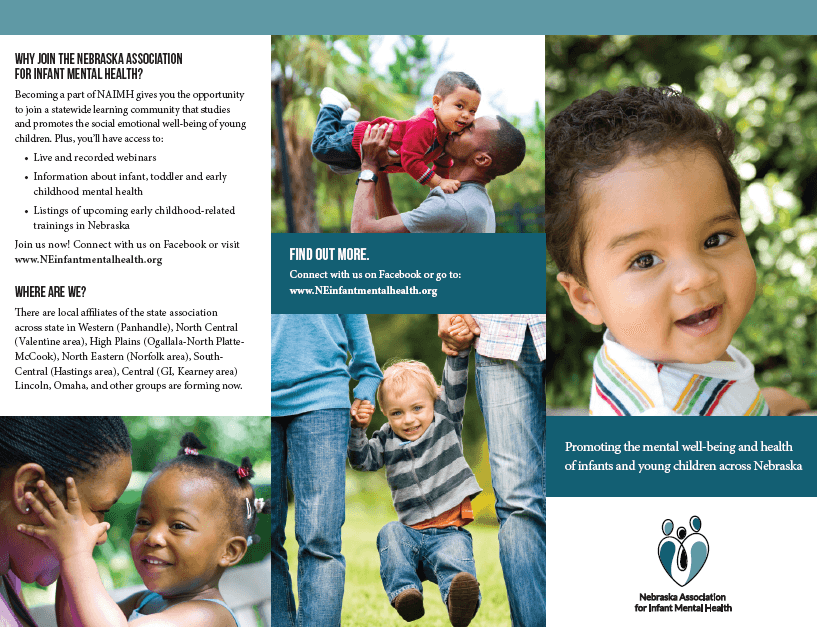 Read More About the Nebraska Association of Infant Mental Health.
---
Contact: Sami Bradley