Developed and sustained by the University of Nebraska Center for Research on Children, Youth, Families and Schools, Getting Ready is designed to increase school readiness for children ages 5 and younger who receive home visitation or are part of center-based early childhood programs. The program focuses on building, strengthening, and sustaining relationships by using 8 evidence-based strategies for developing stronger partnerships with parents and by building a collaborative contact structure that facilitates meetings with families.
The Getting Ready Approach
Facilitates children's learning and development.

Supports dynamic parent-child relationships.

Promotes strong educator-parent partnerships.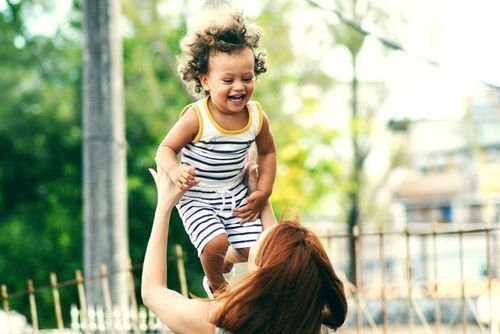 Getting Ready Impacts
Improved social and emotional interactions and stronger early language and literacy skills in children.

Stronger, more constructive, and more collaborative family educator bonds that help strengthen children's learning capacity.

Improved parental skills that support child autonomy and learning.
---
Contact: Lisa Knoche